Guide to EV Charging
A more sustainable future is here and we are excited to bring you along in the journey, through electric vehicles. Transitioning to electric vehicles will be essential in reducing carbon emissions and air pollution. In short, Mother Earth will thank you!
Electric vehicles use electric motors as their main source of propulsion, with the energy being stored in batteries. At their core, the batteries in electric vehicles are like supersized versions of the battery in your cell phone. Batteries hold direct current (DC) electricity and deliver it on demand. And charging an electric vehicle works the same way as charging any other electric device, you can just plug it in.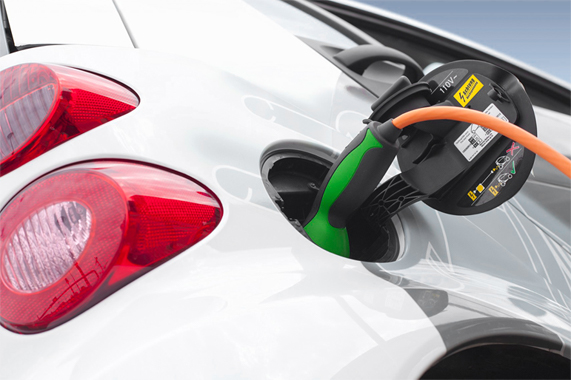 CHARGING YOUR ELECTRIC CAR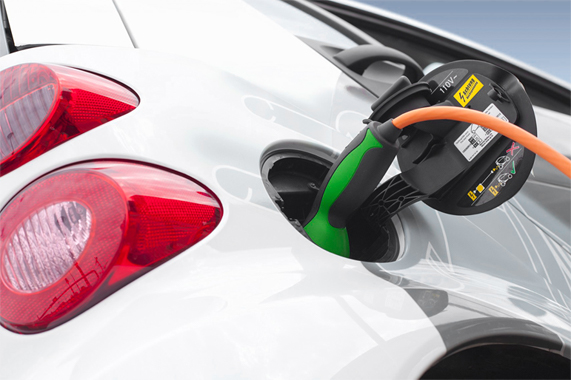 Simply use OtoPods to charge your electric vehicles, in just three easy steps:
Sign Up, Find your preferred EV Charging Point Station, then Start Charging!
Download now on Apple App Store and Android PlayStore.
Get to Know Our Charging Stations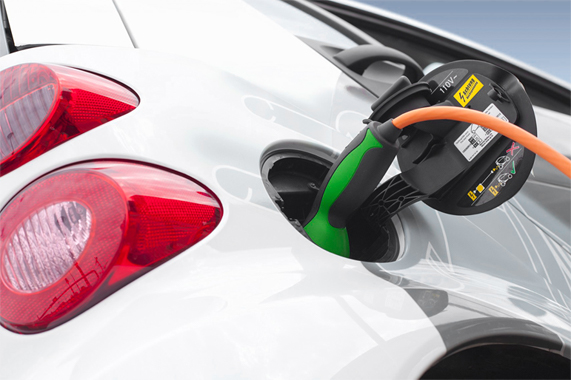 We tailor your electric mobility with fast charging stations that are built with the highest standards and accessibility, anytime and anywhere. Experience the efficient charging experience with our AC & DC Chargers:
AC Charger in 7kW 
DC Charger in 25kW (Fast Charging)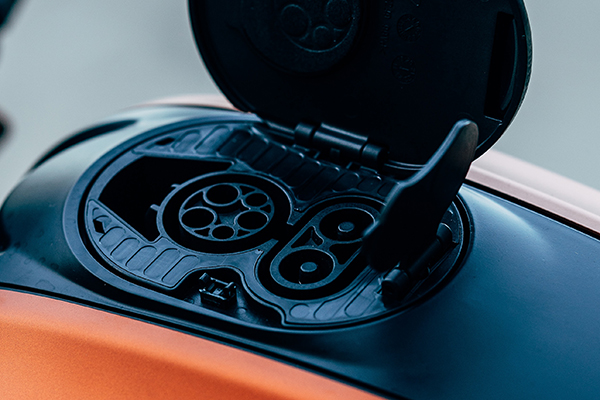 High mobility requires high-performance technology used for your EV's connector.
Look no further–OtoPods already provides three connector types:

Innovations of more connector types are on their way to OtoPods, for your easy and quick charge when driving towards sustainability.