EV CHARGING STATION FINDER APP
IS AVAILABLE
Meet OtoPods: Indonesia's First EV Charging Mobile App
OtoPods makes your Electric Vehicle (EV) charging process as easy as One-Two-Three!
One: Find a Charging Point suitable for your EV's connector and power type.
Two: Reserve and pay for your charging session in advance.
Three: Hop onto your charging station destination and have your EV charged smoothly.
Sustainable mobility, in one click away.
SUBSCRIBE TO THE
FUTURE OF DRIVING
Going electric is not just a trend, it's a green movement that will take you places. OtoPods will allow you to get your EV soon, hassle-free with affordable options.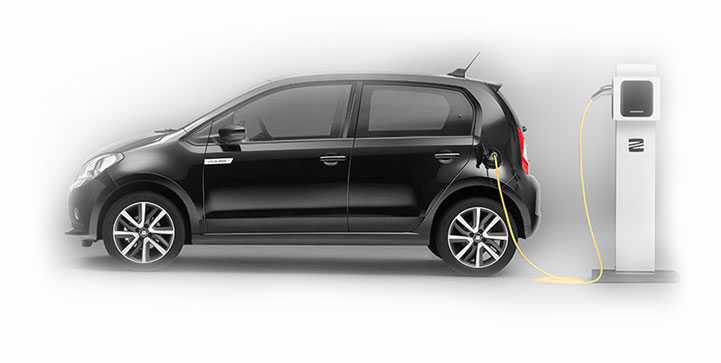 We are the leading digital solutions for EV drivers getting everything they need: find Charging Points, plan journeys, and share exciting news with fellow green drivers. Our extensive experience for more than a decade and unique data sets also allow us to provide abundant B2B opportunities for promotion and market insights.  
For more information:
+62896-8200-8200